SMART MATERIALS
Materials have always influenced the social and economic development of humanity. The European Union defines key technologies in this field as; smart materials and material systems with new functionalities and improved performances whilst maintaining low resource consumption and a low environmental impact during their manufacturing process. These materials must also prove to have a good recyclability at the end of their life cycle.
The competence field of "smart materials" will build an in-depth understanding of the inner composure and properties of materials such as: metals and alloys, intermetallic materials, ceramics, polymers, semiconductors and materials for electronics, networks and multi-materials.
It is a goal to continue to reach scientific breakthroughs in all fields, past successes have been in Montanuniversität being granted three ERC-Grants and multiple Houska-Awards.
Our focus within the field of "Smart Materials"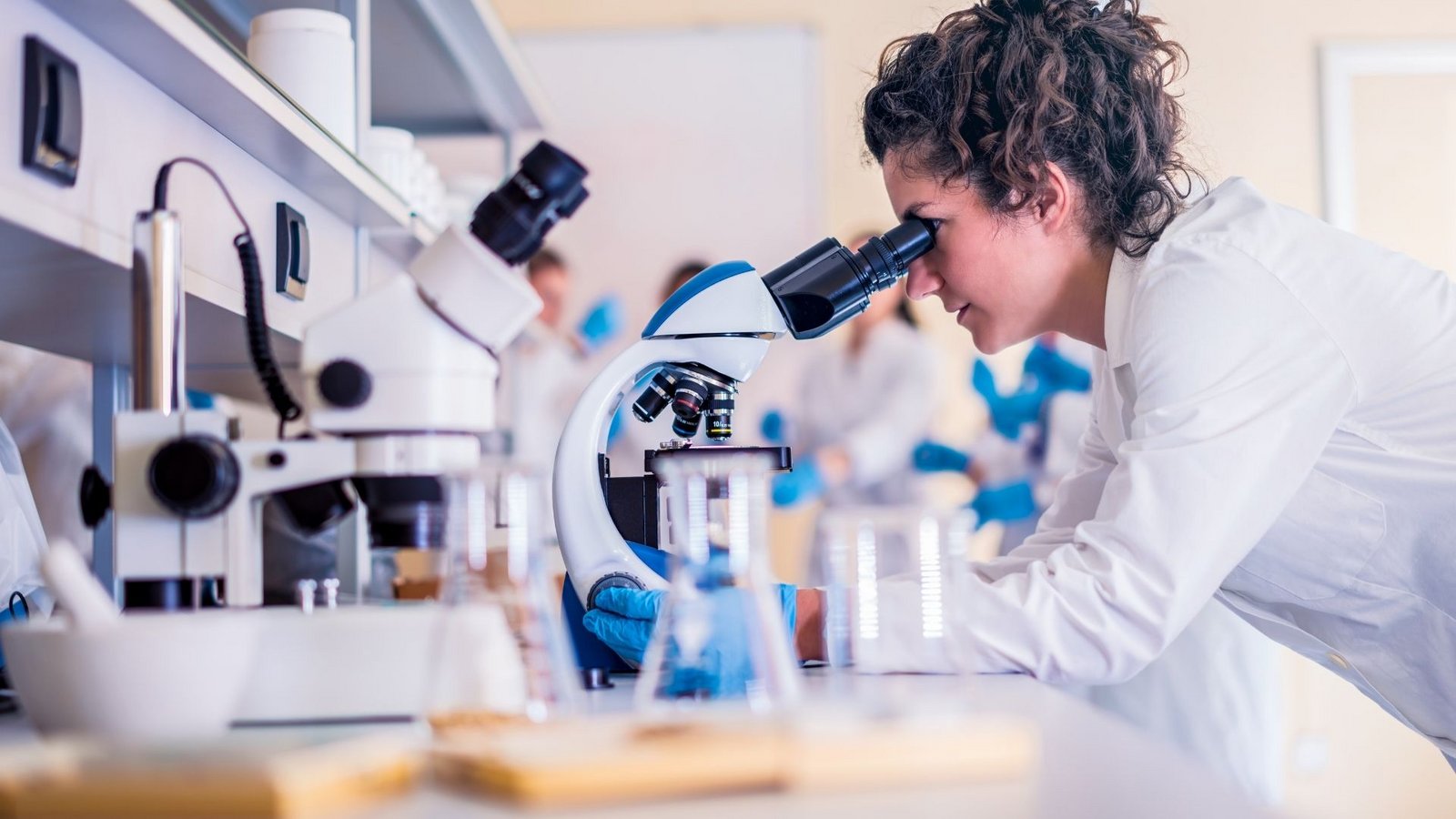 Metallic structural materials for new types of steels for automotive and tool applications.

Intermetallic materials and refractory metals high-temperature applications and for medical engineering.

Functional materials with a special focus on new concepts for materials required in the field of energy technology, to increase the efficiency of alternative sources of energy, and to develop new methods of energy transformation and storage.

Materials for microelectronics, flexible electronics and communication (5G technology).

The development of polymers and reactive resins for additive manufacturing, biogenic polymers and compounds.

Energy efficiency within the processing of composites and elastomers.

Developing concepts for predicting the lifetime of polymers, designing materials for lightweight construction and hybrid structures and recycling polymers (circular economy).

Sustainable material design including the assessment of available raw materials and their recyclability.

Virtual Materials Design