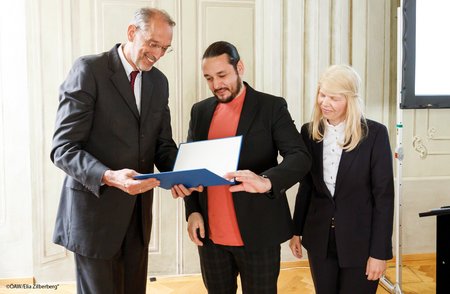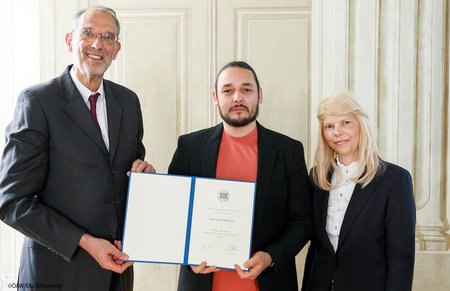 Young Academy membership
At its annual election meeting, the Austrian Academy of Sciences (ÖAW) admitted 31 new researchers to its ranks. In addition to the 4 full members, the Academy elected 15 corresponding members and 12 members of the Young Academy among whom is Dr.Aleksandar Matkovic, member of the Chair of Physics.
ÖAW President Heinz Faßmann said: "I congratulate all new members of the Austrian Academy of Sciences. They are all among the best researchers in their disciplines. The class presidents Christiane Wendehorst and Wolfgang Baumjohann added: "Excellence and diversity in all their facets - specialist disciplines, age, geographical origin and gender - are essential for an academy. We are very much looking forward to the new members and the interdisciplinary dialogue with them."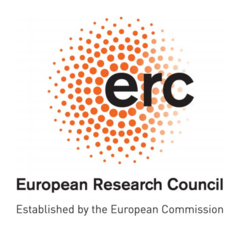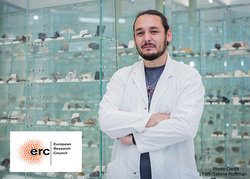 We are proud to announce that we have been awarded with ERC Starting Grant for the project POL_2_PHYSICS.
Polarized 2D Materials Inspired by Naturally Occurring Phyllosilicates - 2022 ERC StG